Bulancak
"Bulancak Tarımsal Mekanizasyon ve Sulama Sistemleri Ltd. Şti" has been founded at 1978. Company has almost 40 years know-how and experience at agricultural mechanisation and irrigation systems area. Bulancak is a family company which is the founder Mr.Hüseyin Bulancak is an higher technical teacher about machinery design and production. Company has production plants and offices both at North Cyprus and Turkey and company occupying two main subject;
iconAgricultural Mechanisation.
iconIrrigation Systems.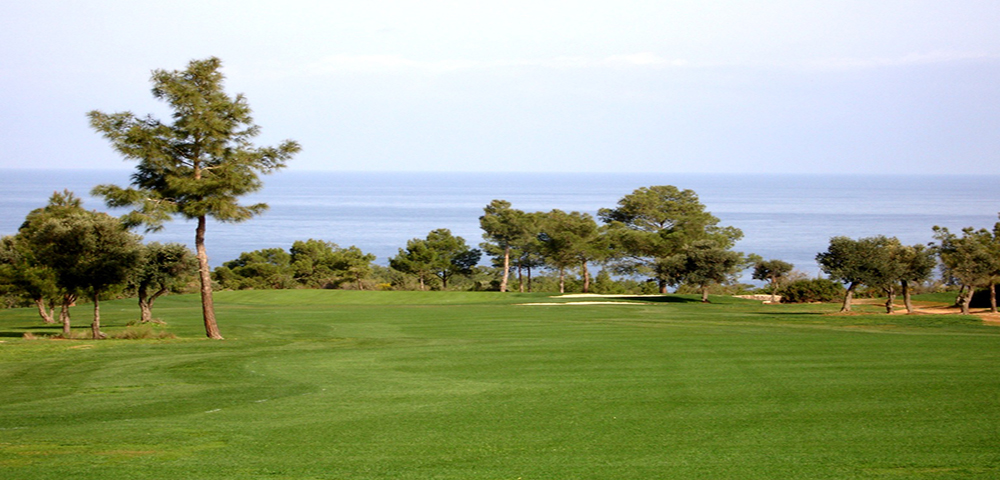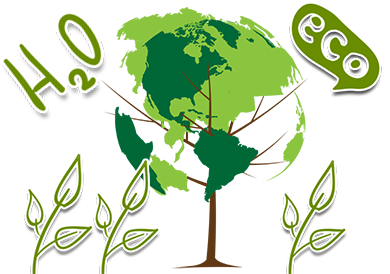 WHY CHOOSE BULANCAK
Nearly 40 years of experience took us one step forward in Agricultural Mechanisation and Irrigation. More than 200 irrigation project has finished successfully.
iconNearly 40 years of experience.
iconMore than 200 completed irrigation projects.
iconMore than 5000 Agriculture Machines sold all over the word.
We developed 4 different type of agriculture machines and registered. Research & Development works are continuing in our two production facilities with wide hi-tech machine park.
icon4 different type of machine project.
icon2 production facilities in two different country.
iconWide range of hi-tech machines.
From managers to workers, all our staff are qualificated and became professional in their jobs. Also, they have experience on working outside the country.
icon2 Mechanical Engineers.
icon2 Agricultural Enginners.
icon1 Industrial Engineer.
icon1 Electric & Electronic Engineer.
icon1 Computer Enginner.

Save water
World greener

Help to balance
Eco system
We are very happy to done
Over More than 200+ Projects WorldWide