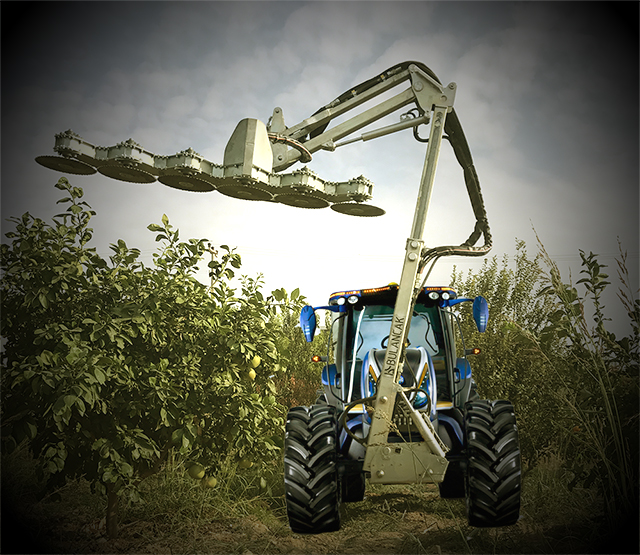 more than 5000 machines
decreasing fuel consumption by 35%
Agricultural Mechanisation
Visit our online "STORE" and meet with the high quality machines.
Machines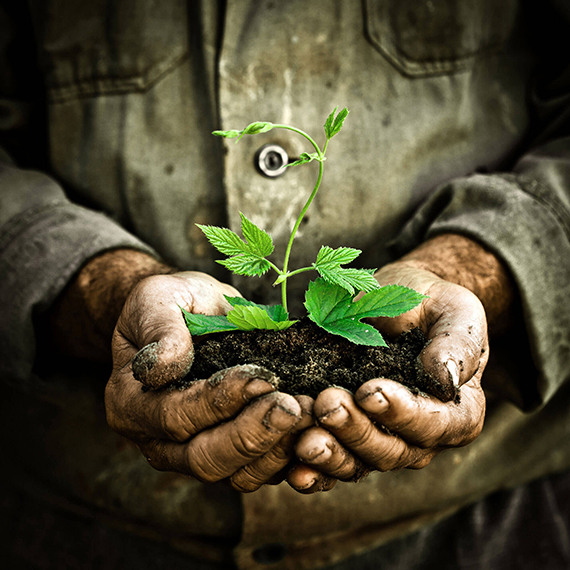 Consultancy
Countries waste 70% of resources wrongly
Agricultural Consultancy
To learn how can we decrease resource wasting and increase production, visit "CONSULT" section.
CONSULT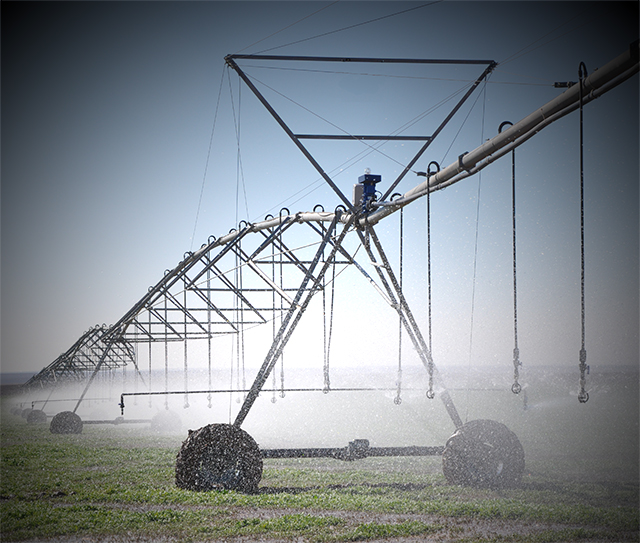 more than 200 projects
decreasing water consumption by 40%
Irrigation Projects
Visit our "PROJECTS" section to see completed and continuing projects.
Projects
WANT TO JOIN US?
Become a partner of Bulancak!
We are giving dealership to companies all over the world. We can work together in Agricultural Mechanisation and Irrıgation Systems subjects. Just fill the form below and submit it. You can be our;
icondealer
iconreseller
iconcommissioner
FORM

ELKA Cukurova Agriculture Fair
icon20 -24 April 2016
iconÇukurova, ADN D-400 Mersin Road, Adana/Turkey
Addis Ababa AgroFood Fair Ethiopia
icon02 - 05 December 2016 | We are here now!
iconAddis Ababa Exhibition Center, 1316/Ethiopia

Fruit Logistica 2017 Berlin
icon8 - 10 February 2017
iconMessedamm 22, 14055 Berlin/Germany
EVENT CALENDAR
We invite you our stands in fairs!
Our aim is to introduce Bulancak in some distinguished and international fairs.
We try to give information about new technologies in agricultural mechanisation, irrigation systems and correct agricultural applications. We manage meetings with interested exhibitors in the fair duration or after the fair date.
As a campaign, we give free consultations to exhibitors in all fair durations. Don't miss it !
View Eventsicon
Recent News & Posts
This is the list of our recent work and news
WE ARE VERY HAPPY TO DONE
Over more than 200+ Projects WorldWide
As Bulancak Agricultural Mechanisation and Irrigation Systems Ltd., we live the happiness of completing over 200 Irrigation Projects in all over the world. With our projects, more than 40.000.000 meter square lands have been irrigated and millions of tons plants growing up. And Also, millions of children have been groving up by feeding with these foods.